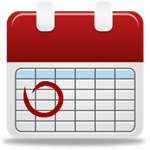 The Memorial School Building Committee has completed the Schematic Design for a proposed new Memorial Elementary school and the MSBA has approved the project, scope, and budget. The next step in the process is to bring the project forward to the community for local approval.
Each town needs to vote twice - once at
Fall
Town Meeting and once at the ballot.
Manchester -October 15th

Essex - October 16th

Election Day-

November 6th
Watch Your Mail for the Memorial School Building Project Overview Booklet!